Lanier Dock Services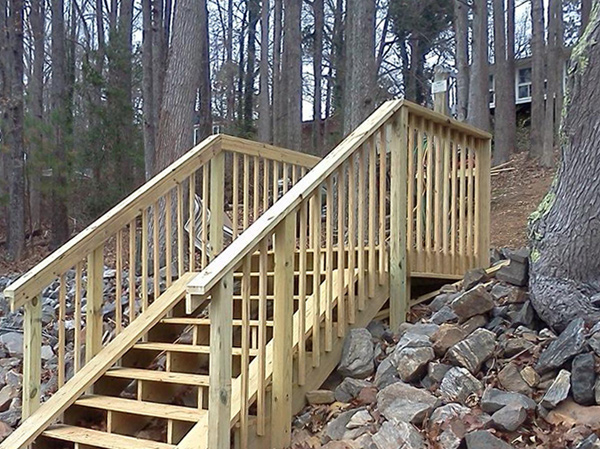 Outdoor Solutions provides a Free Quote for any boat dock service on Lake Lanier. Not only do we repair boat docks, but we offer everything from replacing your boat dock stairs to relocating your dock each time the water level changes in Lake Lanier.
One of our more popular services is our "dock watch service" which allows you to have a worry-free boat dock on Lake Lanier. We handle your boat dock maintenance as needed for a very reasonable price.
Dock Repair
Flotation Replacement
Decking & Handrails
Shoreline Stairs
Ramps, Wheels & Jacks
Dock Relocation
Dock Watch Service
Contact Outdoor Solutions today for a Free Quote on any of our Lanier Dock Services!