Sidewalks, Porches & Driveways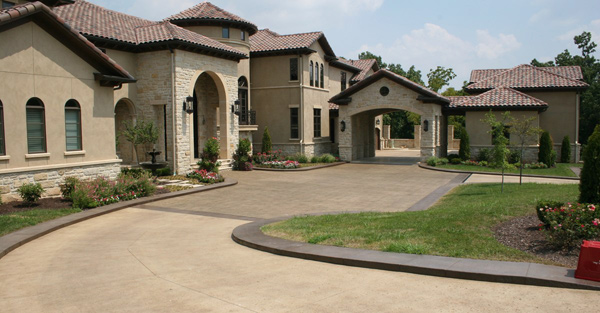 Outdoor Solutions will help you create a more inviting impression of your home by installing a new, or repairing your old, driveway and/or sidewalk. From start to finish, we handle every aspect from the layout to the grading and pouring of your driveway or sidewalk.
The appearance of your driveway and sidewalk creates an impression of your home or office. An inviting driveway is the focal point as onlookers and visitors approach your home. We all know that an attractive driveway, one with "curb appeal," adds value to your home's investment potential.
Outdoor Solutions offers Residential and Commercial services for Driveways and Sidewalks. Contact us today for a FREE, no-obligation quote!